Links to some great choral resources!

MusicFirst™ is the distributor of our Online Assessments!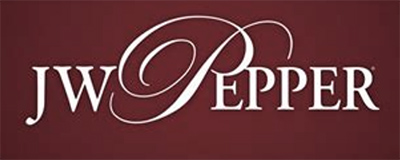 The 1-Stop Shop for all of your choral, band and orchestra literature.

This exciting new resources is changing the choral teaching landscape!
Read more about it here.
A wonderful source of high quality choral music tailor-made for the middle grades.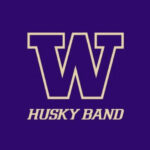 Marching Band Pro, developed in cooperation with Match My Sound™, is an innovative, engaging, and leading-edge digital platform for bands to practice and play remotely! This practice and assessment app will give band directors the ability to assign parts to their members by the individual instrument and offer feedback on performances. Band members can play their parts, submit their performances, learn through feedback, and even enjoy Zoom integration for group interaction!