Looking for Choral Sight-Reading programs that really work?
You've come to the right place!
Individual schools welcome!
Entire school districts receive a 25% discount.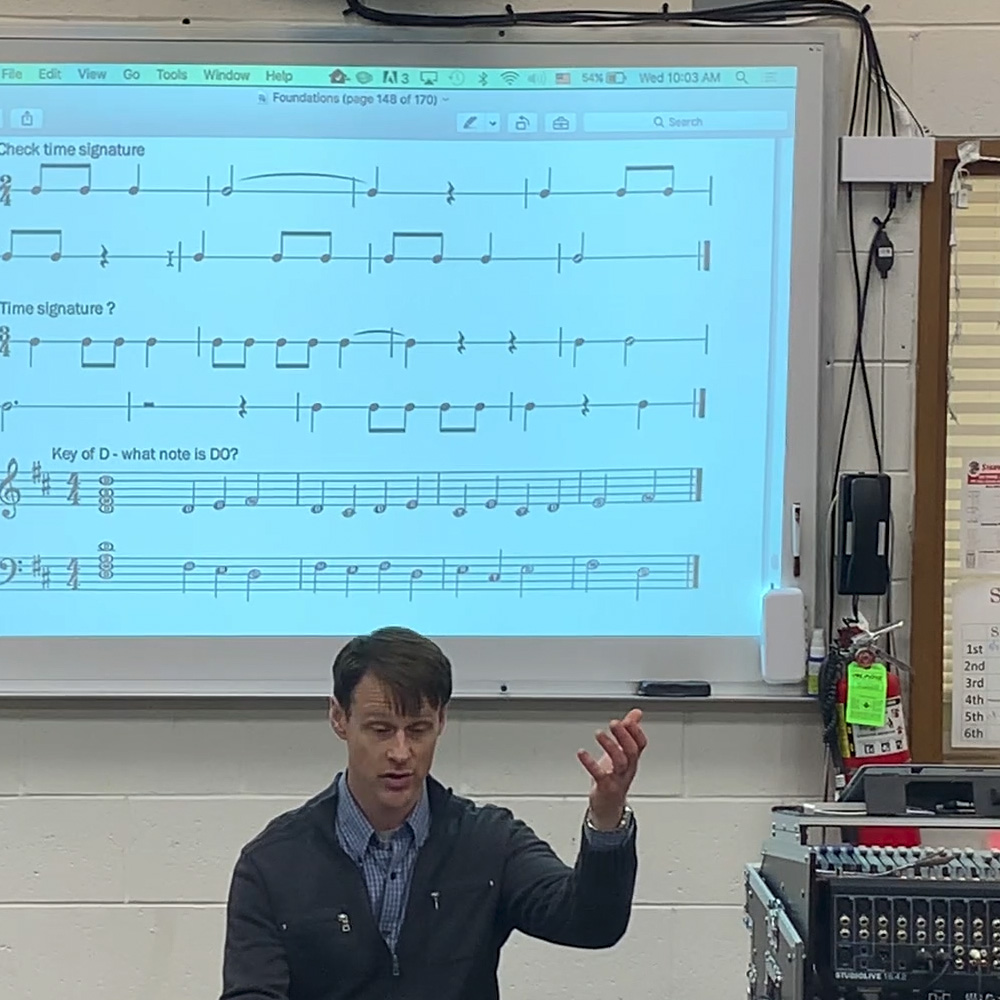 Check out these informative and inspirational videos, including demonstrations of 4-Minute Mastery lessons and Online Assessments.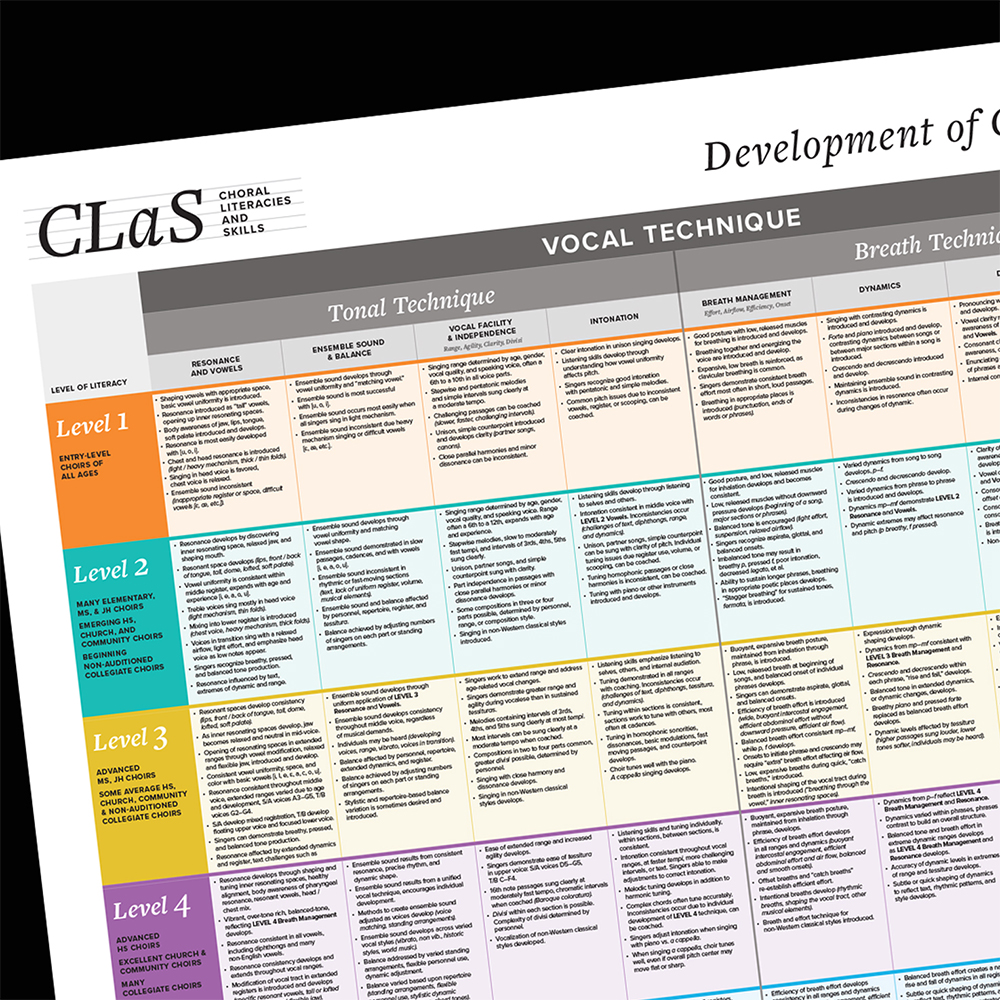 An exciting new tool for building great choirs at all levels. Learn about this amazing resource and download it here for free!