Sight-reading  •  Music Literacy  •   Assessments
(In 4 minutes a day – or less!)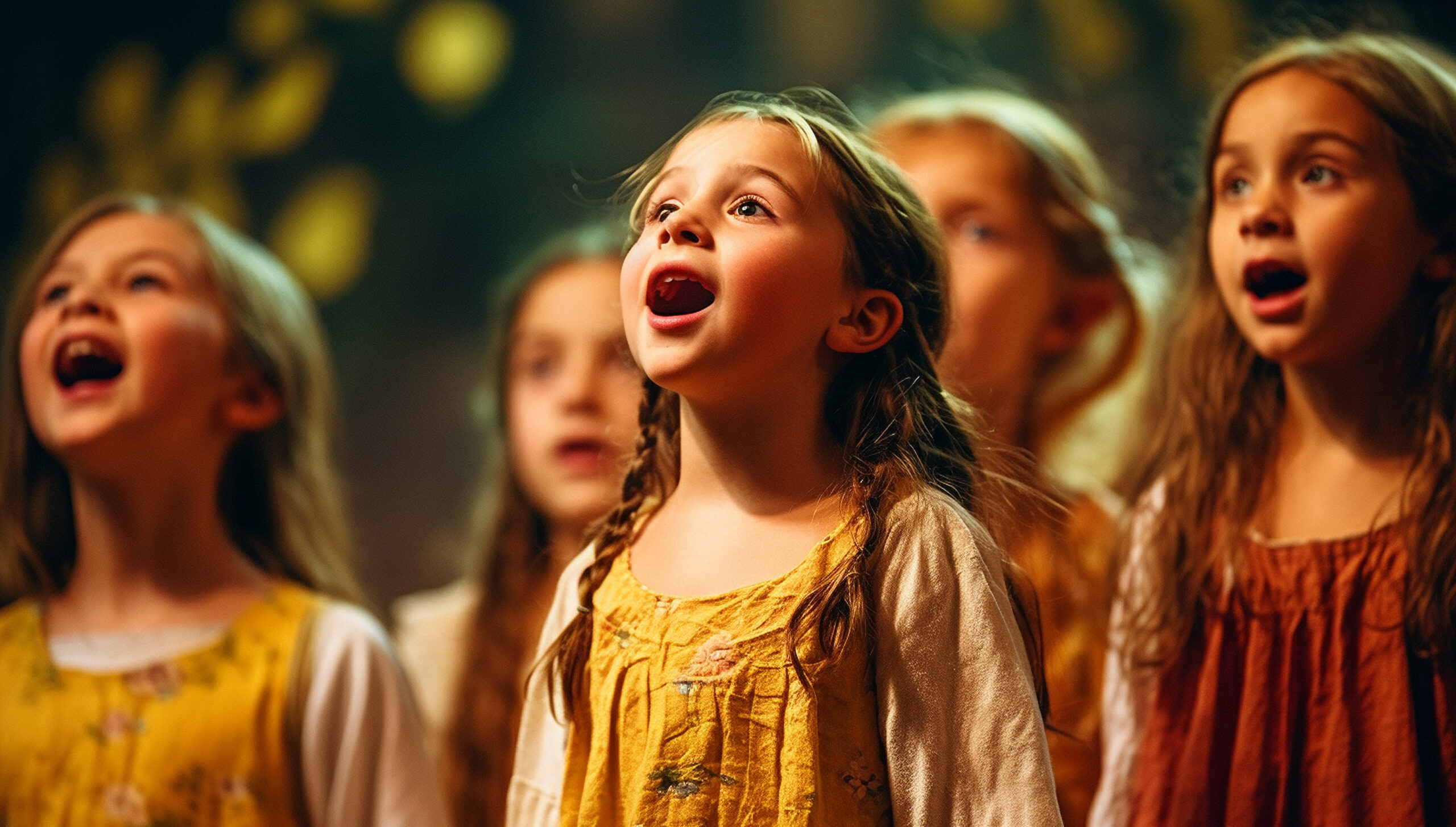 Build community support
… at all levels, K through University
and beyond!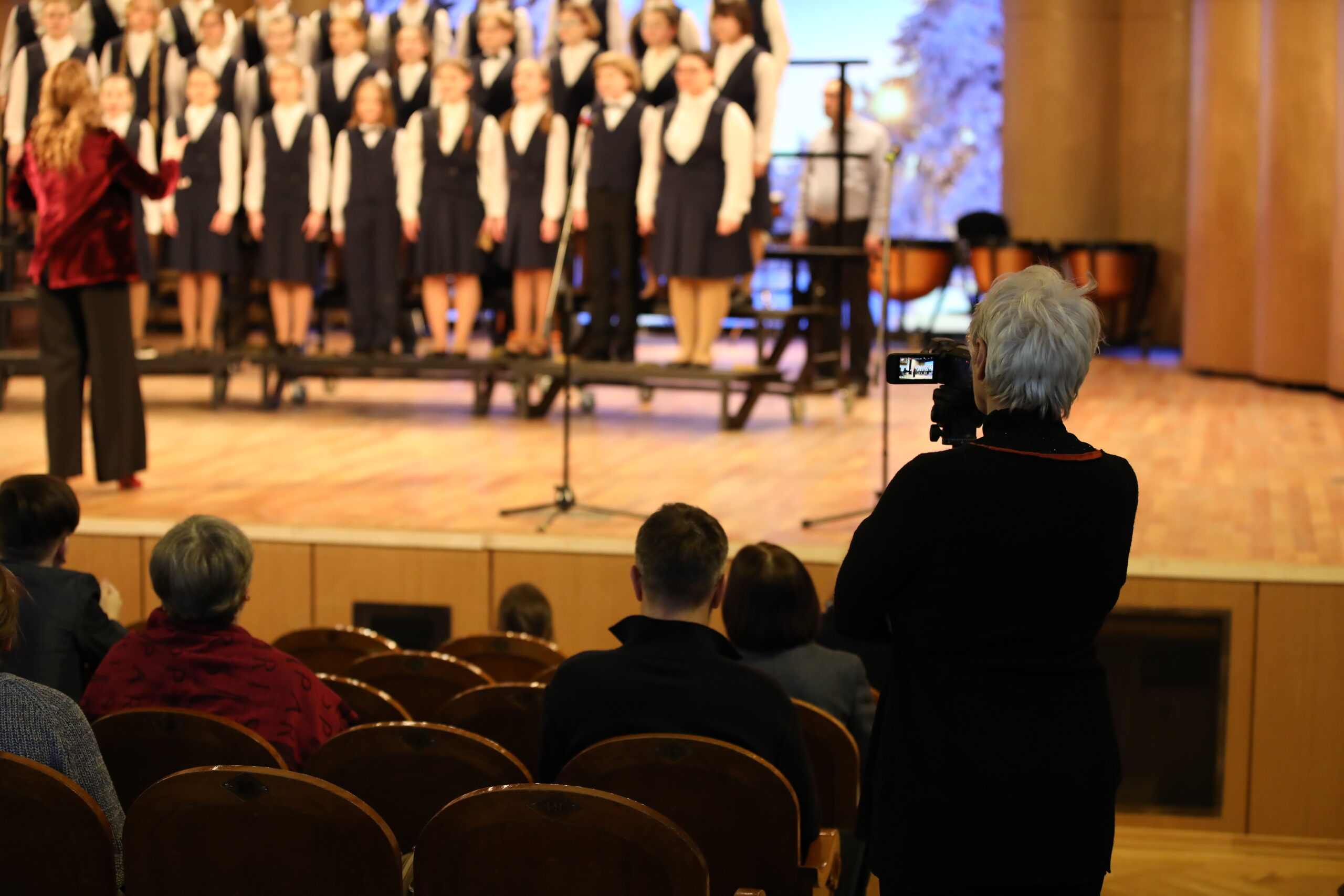 Excel at festivals
… and perform more challenging literature.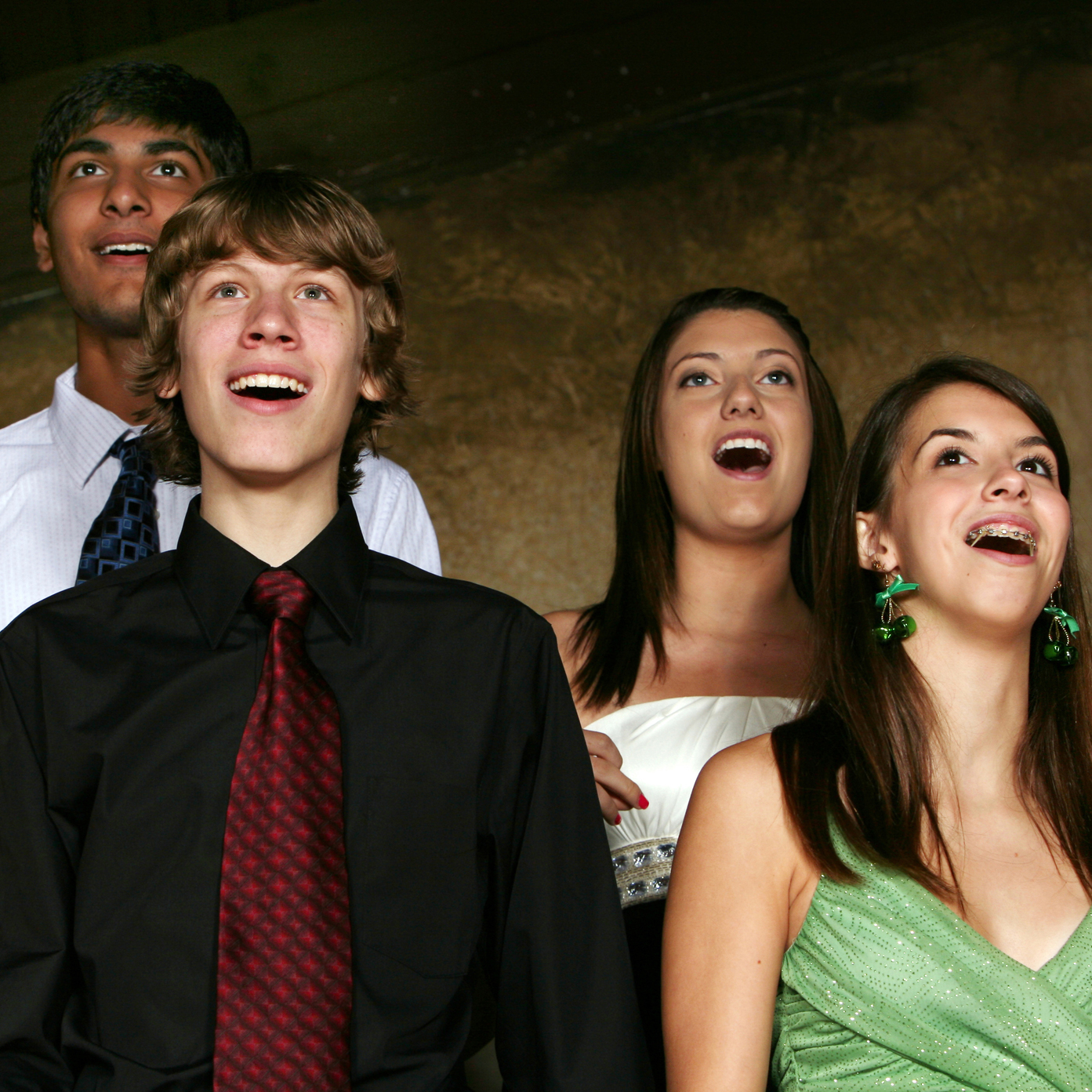 Inspire your students
… and watch how fast they grow in musical literacy.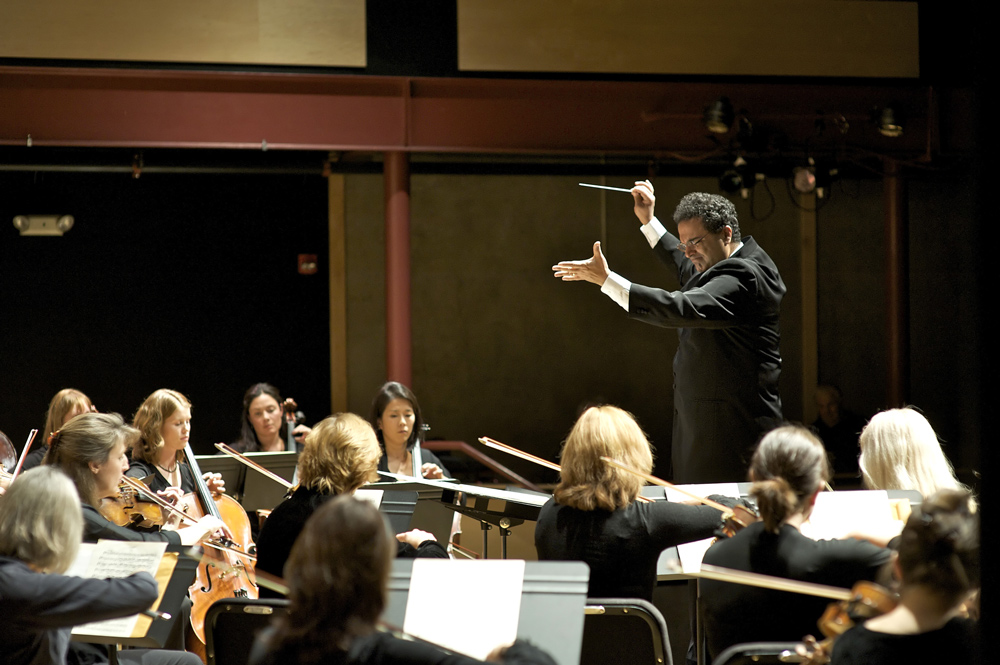 Learn music faster
… as you teach musical skills that will last a lifetime!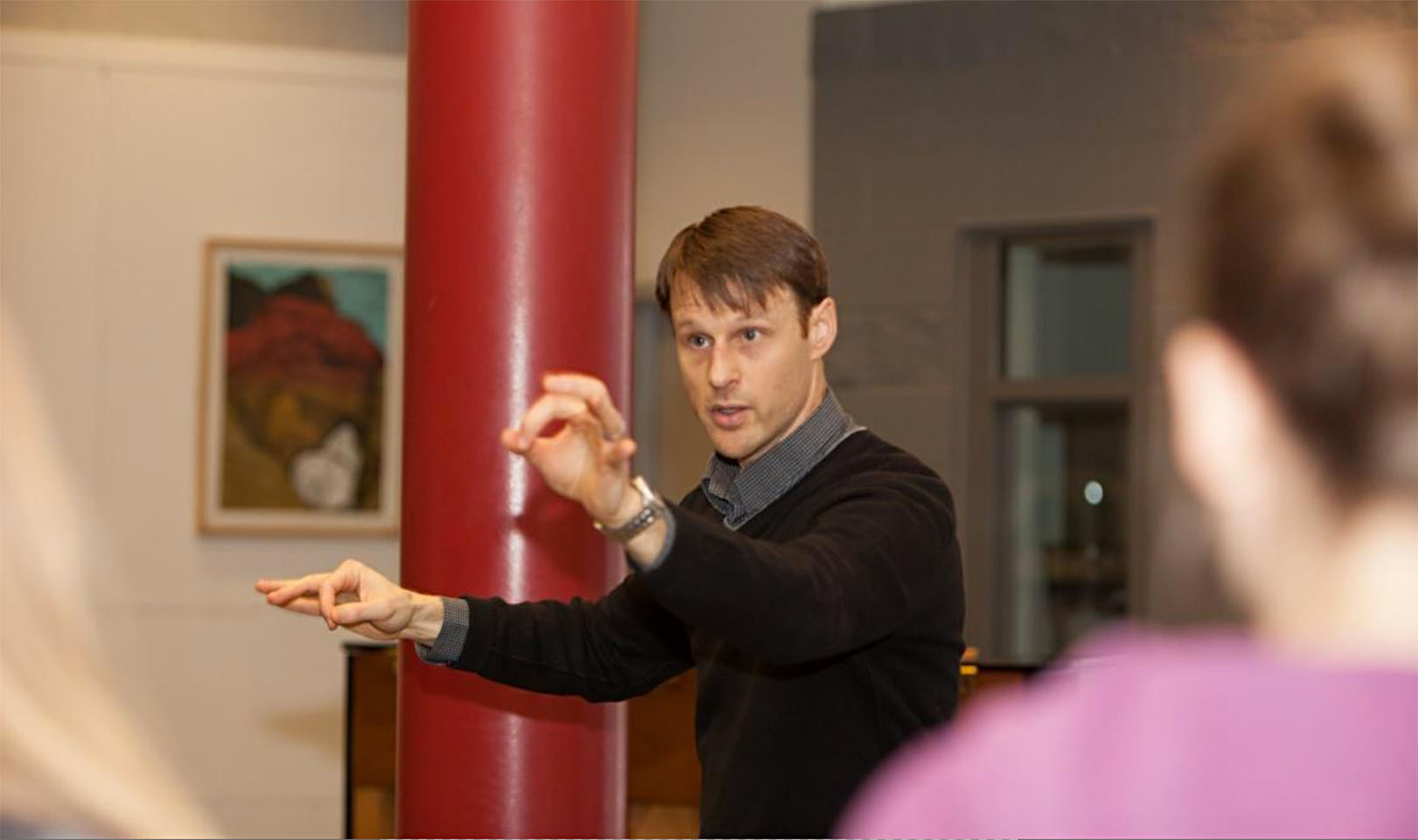 Develop counting mastery
… and never have to beat time at a keyboard again!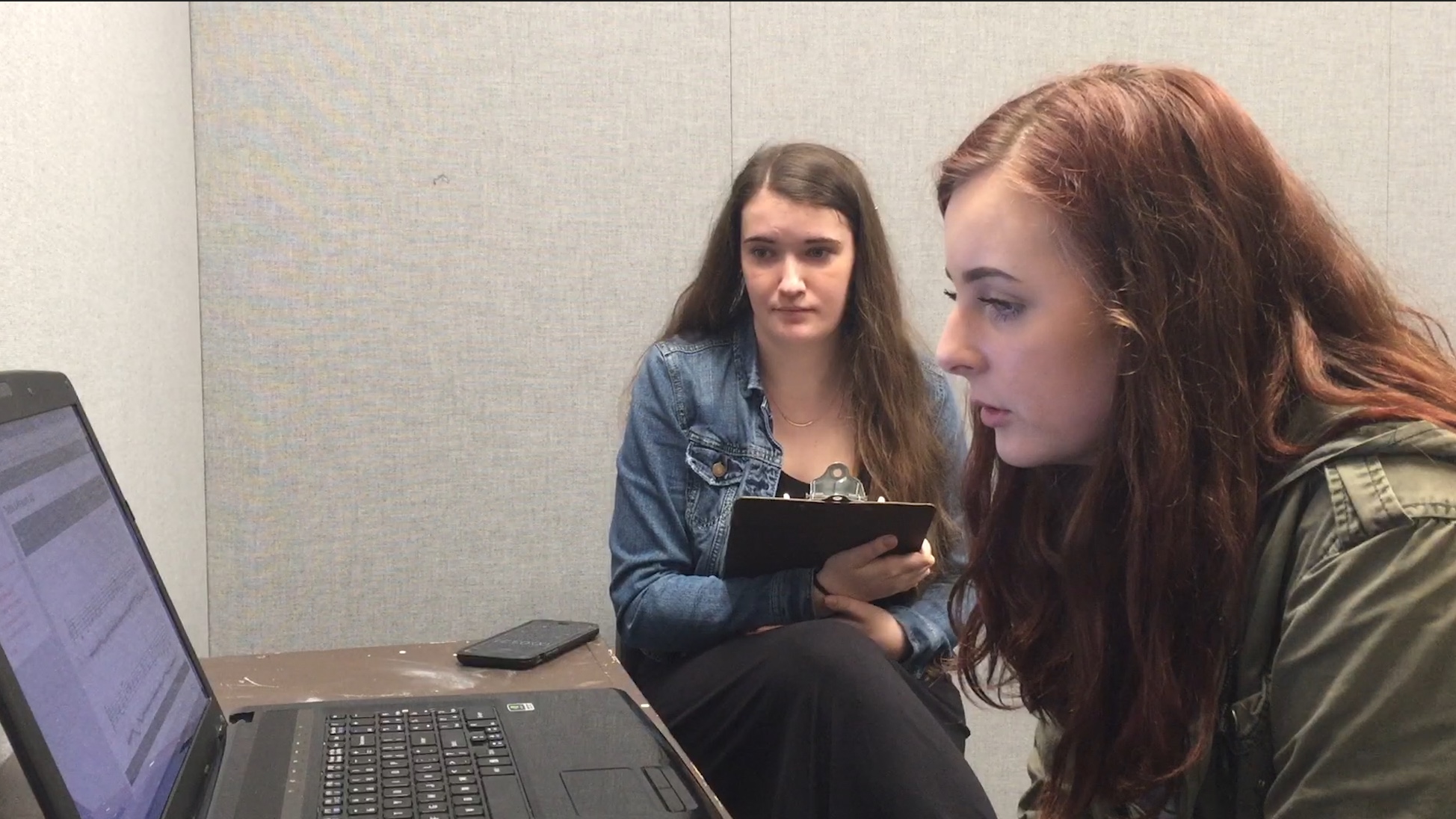 Measure student progress
… with on-line assessments that accurately track student achievement.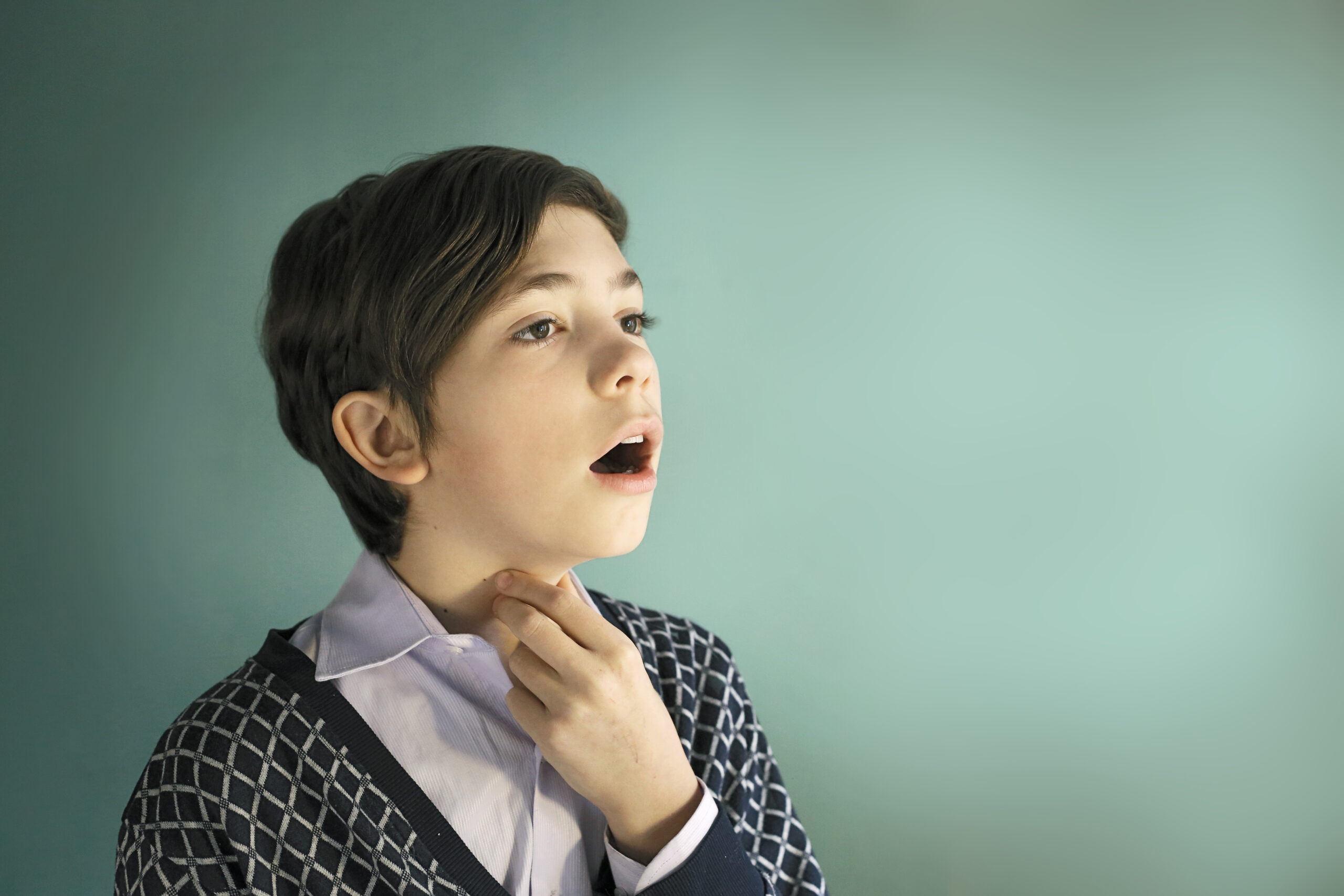 Teach voice technique with confidence
… promoting vocal health while developing stronger singers.