Stuart Hunt
Blog Articles from ChoralNet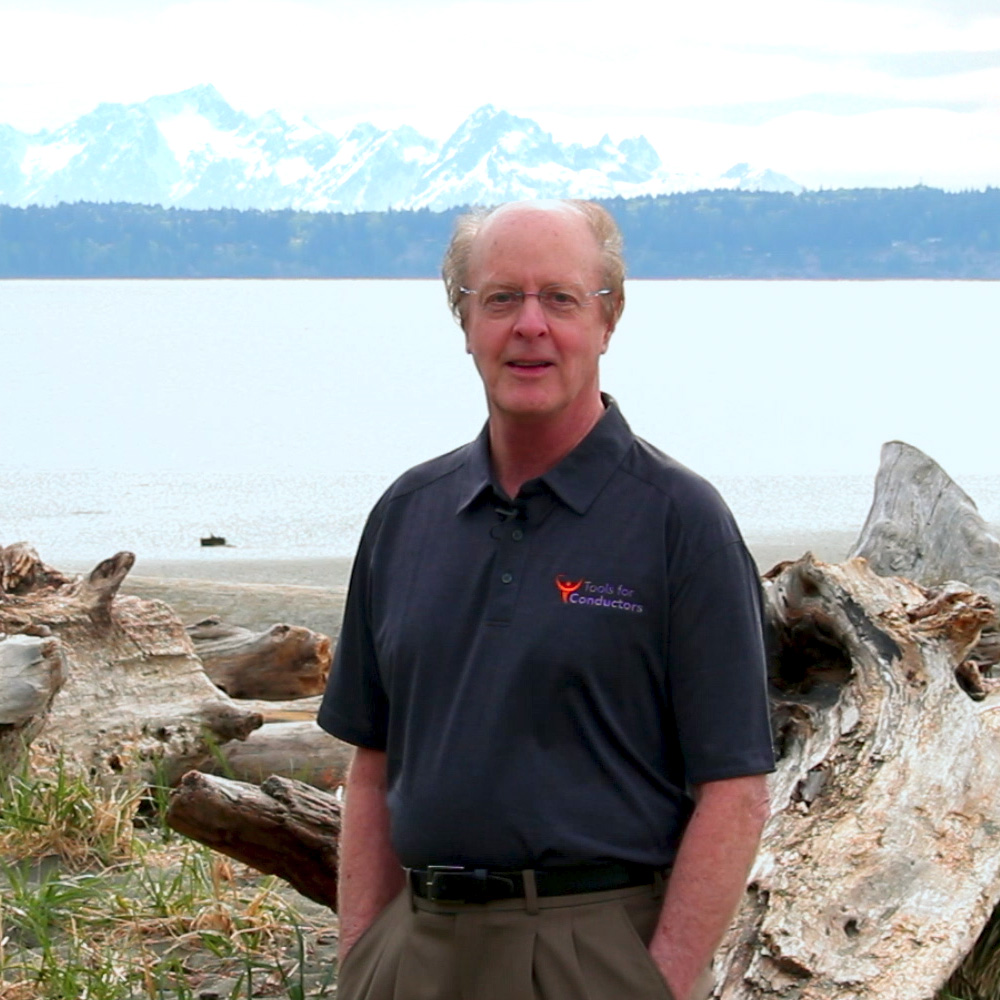 Thoughts to share … from 54 years of conducting.
In 4 minutes or less, your students can master the 3 most important sight-reading skills that will transform every rehearsal.
This blog discusses the why and how-to of centering pitch and the results when pitches are centered…and when they're not.
It IS the primary, foundational skill of all musicians: understanding and keeping good time. The blog discusses mastering that skill, and proving the fact.
An excellent introduction to both topics; definition of terms; and an Introduction to IPA, which is the next blog. Moreover, why vowels and consonants lingua franca.

Don't be scared. It is knowable, and this blog simplifies without sacrificing important knowledge. You will like be informed.
Vowels carry emotion and music while consonants carry context, intent and meaning. Thoughts, rules, and tools. Up your game.

The philosophy behind and rewards of Mastering sight-reading and music literacy. You should read this and compare with your own methods.

Introverts are actually the majority, but we value extrovert behavior more, and fail to fully appreciate and benefit from Introverts. Discourse.

Why are some people amazingly good at what they do? You could be a key to helping others realize their full potential.

Four pros with nearly 2 centuries of experience discuss and advise what to do when things go south…and you don't know what to do.

Preparation is everything. Here is the list and how-to.

Building ANY successful musical program must include rhythmic mastery. Here's why and how.

A complete list of what to do coming out of a pandemic, meltdown, or starting a new program. Take a look. Make your own list by comparison.

IMPROVING AS A CONDUCTOR (a 3-part series)

Pandemic or not, we must always be improving and growing. Challenging thoughts.

Major considerations as you grow as an artist and conductor. Dive in. Agree or disagree. Grow.

Research and applications from a long career, focusing on that critical time with female or transitional voices. Have you mastered this yet?