Foundations of Choral Mastery™

This is where ALL choirs should start!
Foundations of Choral Mastery™ is a sight-reading and music literacy course designed to help all choirs come up to speed as they progress toward MASTERY of the most common musical concepts, enabling them to actually read music on their own as they become independent musicians.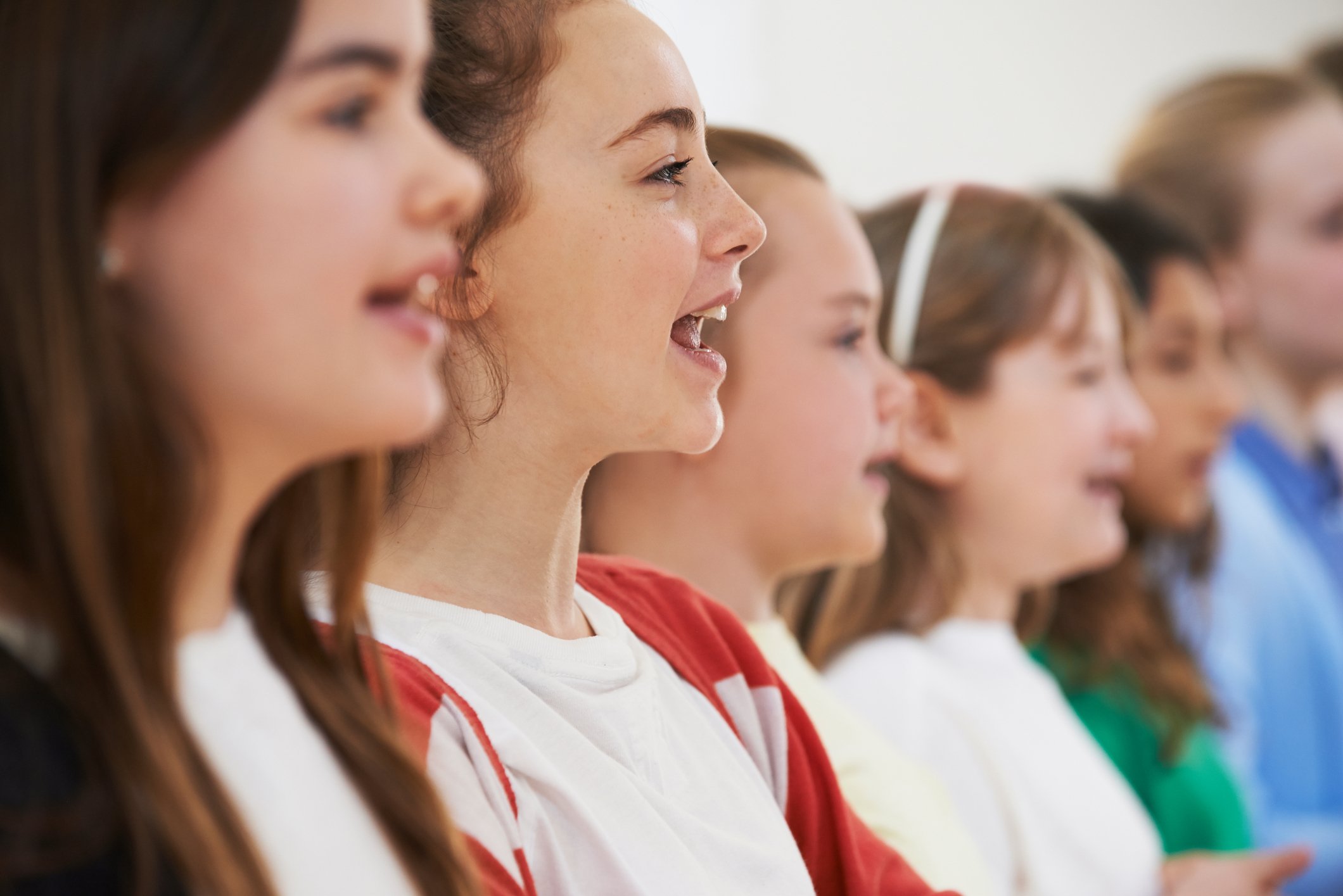 A Beginner-to-Advanced Choral Sight-Reading Program
With carefully sequenced, easy-to-follow note and rhythm patterns, Foundations of Choral Mastery™ gives even the most hesitant young choirs the confidence they need to begin sight-reading on their own. 
Make Teaching Music Easier!

Teach all the fundamentals of music while your students have more fun!
Concepts covered in this program include:
Counting of all typical notes and rests up to 16th notes

Finding and keeping track of Do

Keeping individual time

Recognizing and accurately tuning pitches

Identifying and performing intervals, and triadic recognition

Singing melodic lines

Developing sight reading skills of looking ahead and "pre-hearing" intervals before you sing them

Understanding and interpreting tempo expression markings

Performing rhythmic and melodic lines in duets

Understanding and differentiating time signatures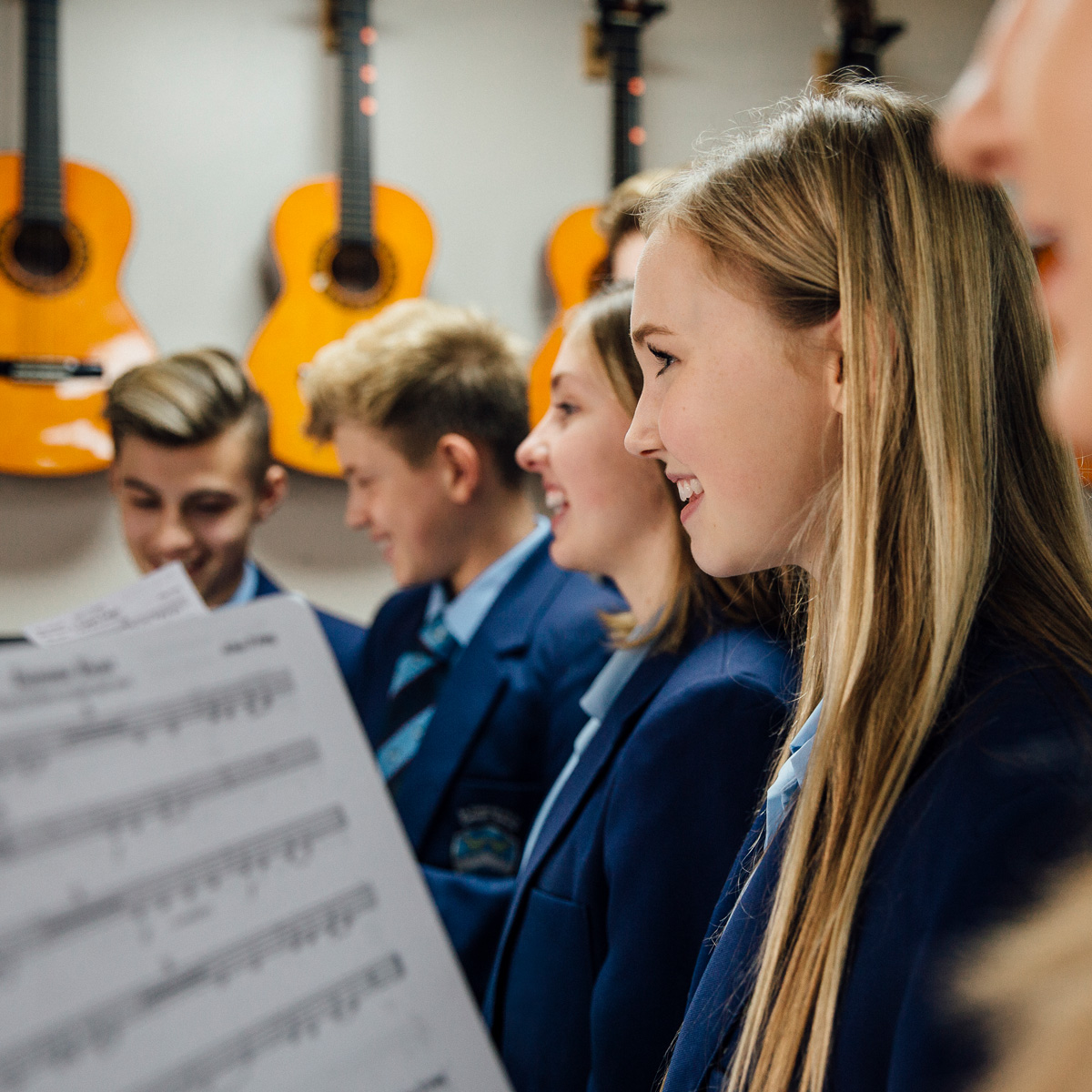 Don't Take Our Word For It …
Hear what other teachers like you have experienced: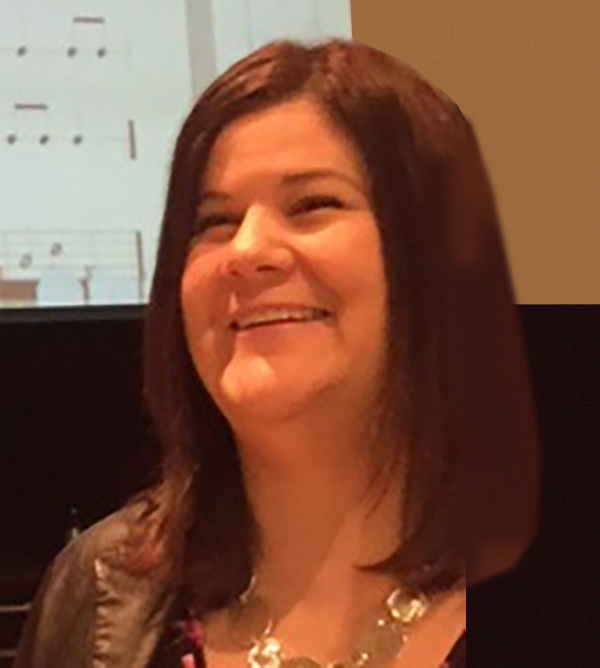 "My 7th and 8th grade students and I highly enjoy the program.  I like how it includes everything in one place – rhythmic counting, note names, solfeggio names, and part reading.  The students like trying to beat the clock.  The greatest aspect is how quickly the class is improving and their ability to transfer what they are learning in the mastery program with the music we are performing in class."
Melissa Crotty
Music Educator, Exeter Township Junior High School – Reading, PA
A simple, clear format  …
• Each lesson incorporates ALL aspects of sight-reading on a single page.
    • Lessons progress gradually as students gain skills.
        • Musical terms are introduced in context.
The lessons may be printed and distributed to your students, or projected onto a screen.
Foundations of Choral Mastery™
makes sight-reading fun!
Foundations of Choral Mastery™ contains 40 unique lessons, each one presented in Treble, Bass and Mixed formats for a total of 120 lessons. Having multiple formats affords you the flexibility to use the lessons with virtually any choir. Each lesson is rich in content, with a variety of musical terms and expressions, time signatures and keys.  FCM lessons are aligned with national standards!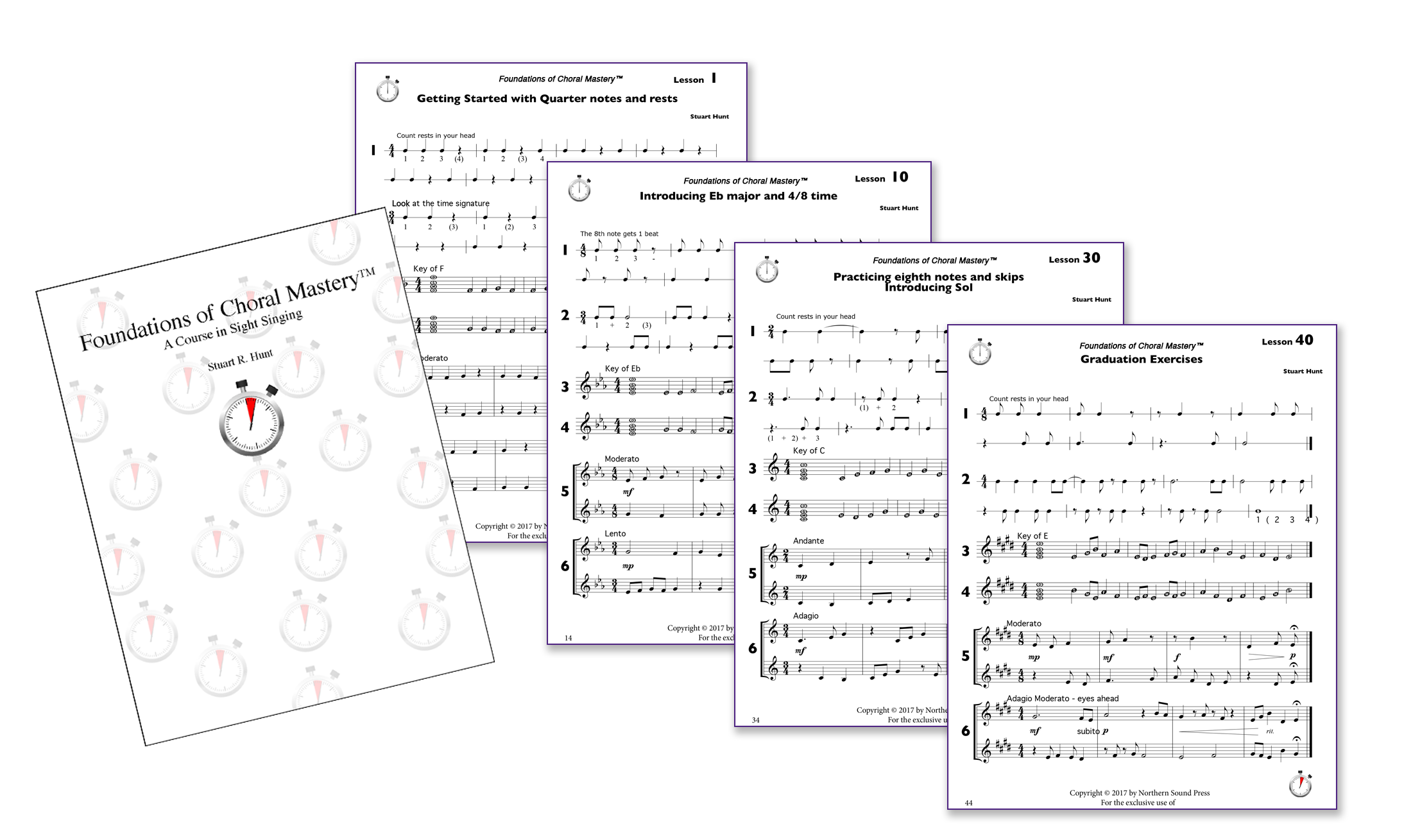 Free Sample Lessons
We invite you to download and try out these sample lessons in Treble, Bass and Mixed versions. In just minutes a day, your students will begin to develop confidence and a broad range of musical skills while having fun!
Foundations of Choral Mastery™
All products are engraved for your choir and delivered by PDF.