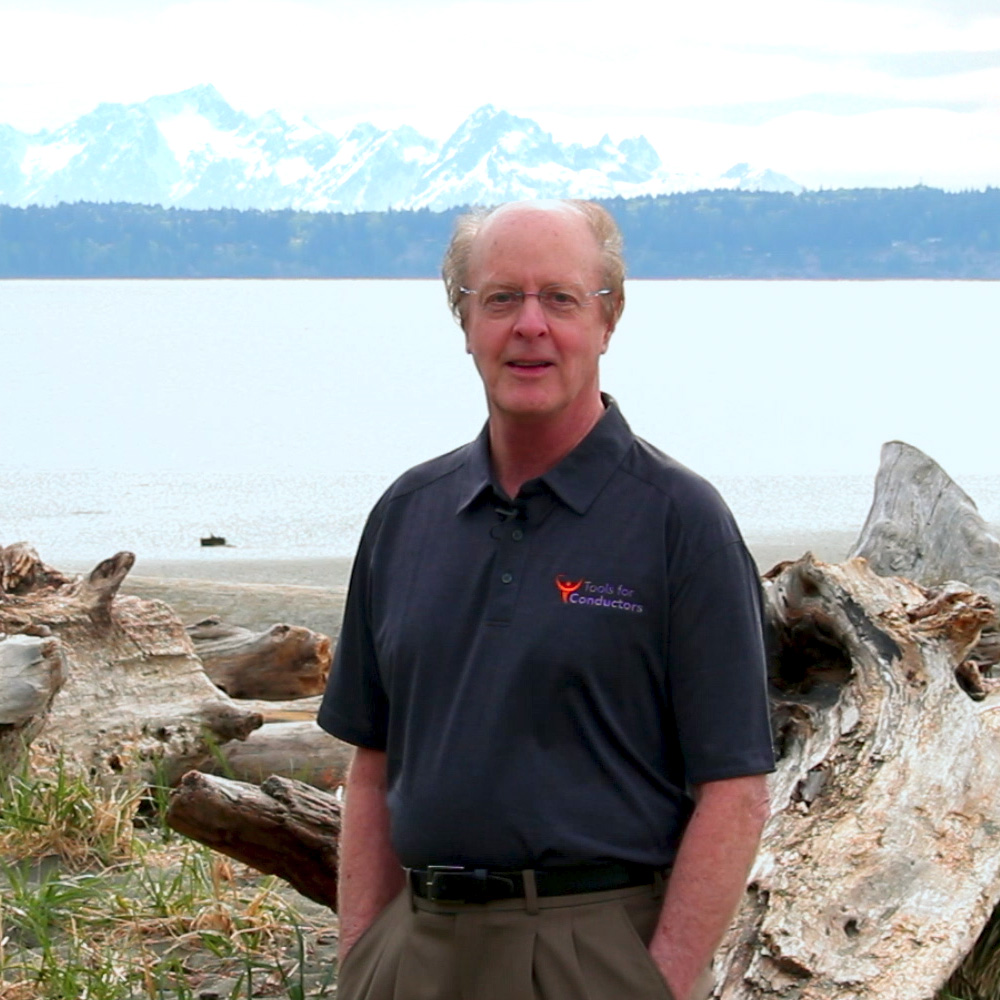 Stuart Hunt, president of Northern Sound Press and creator of the 4-Minute Mastery series, takes you on a welcome tour of how our products work in practice in the choral classroom and rehearsal hall.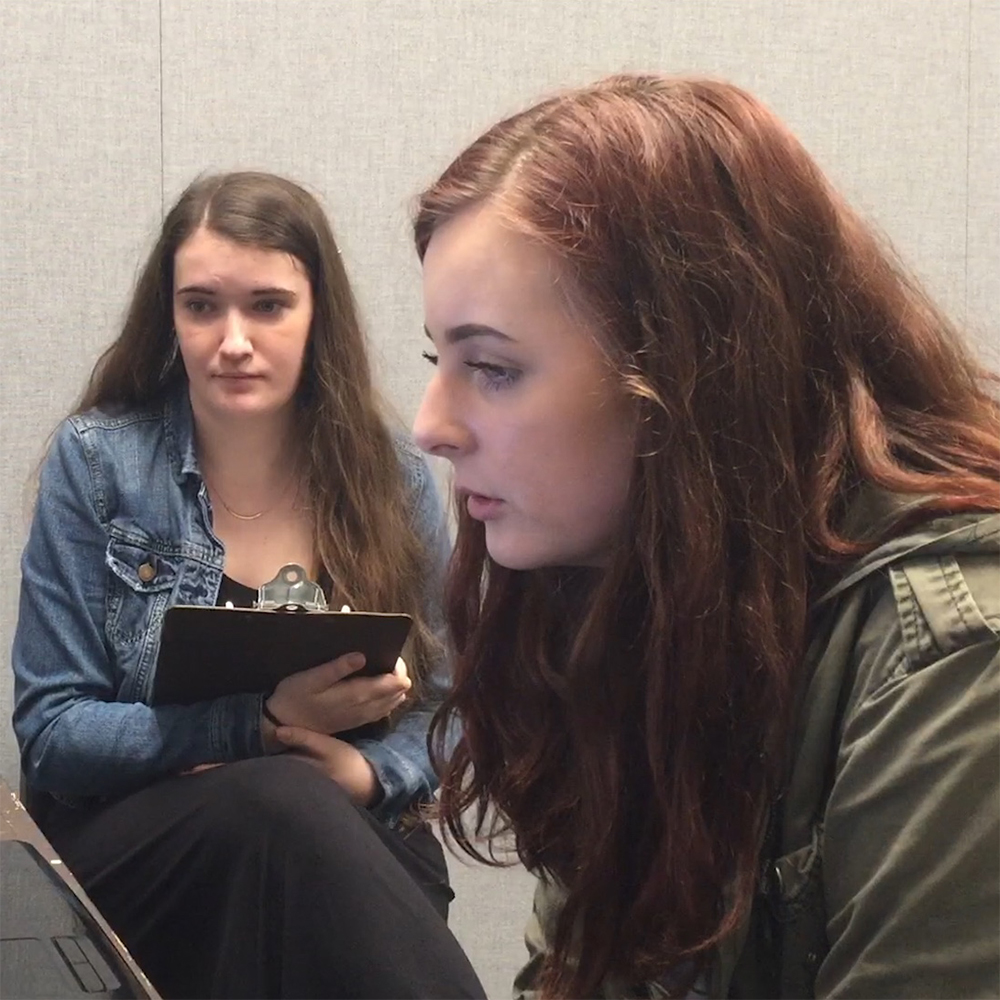 Watch an example of a high school student taking a formal online assessment using Tools For Conductors' assessment system, powered by Match My Sound™ technology. The proctor in this example is a student teacher.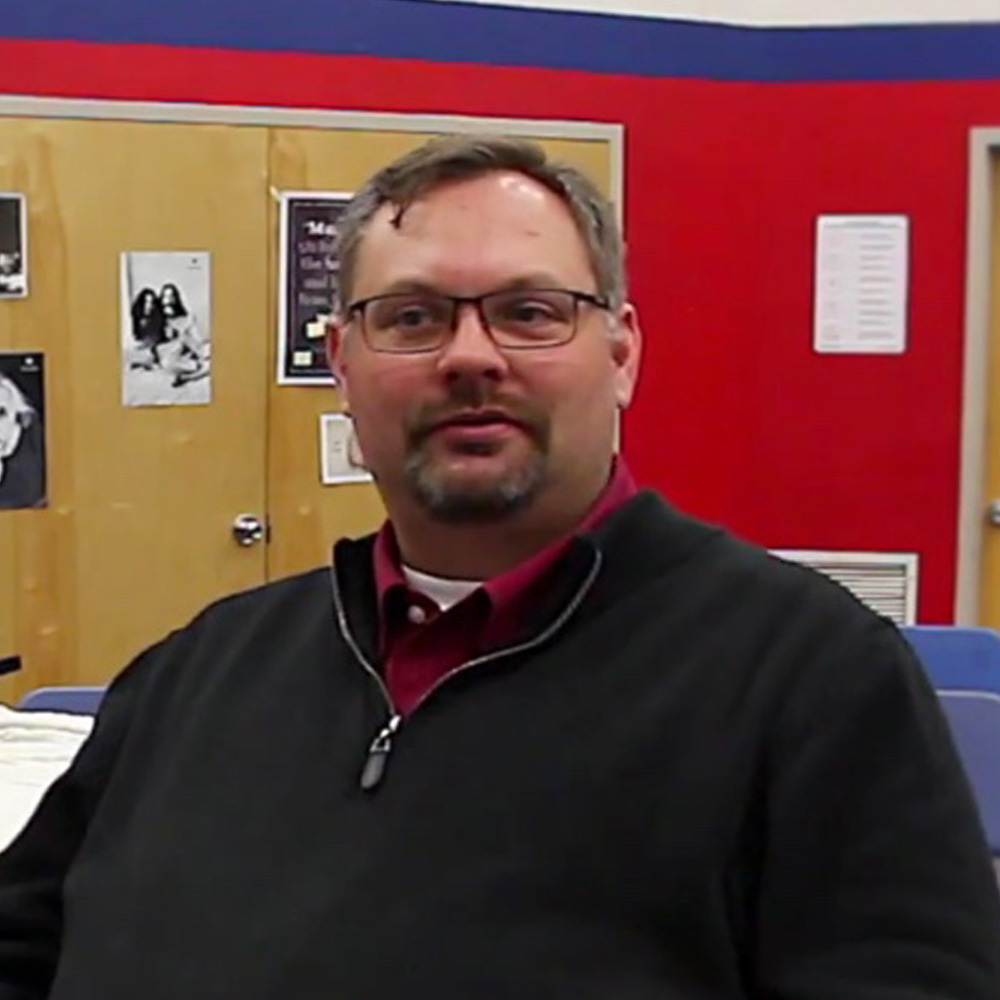 Brian Mitchell, past president of Washington State ACDA, speaks of the transcendental nature of choral music…in a way, sort of explaining the unexplainable as to the why of what we do as directors and as singers. Now, don't even open this link to Brian (introduced by Stuart) unless you have about 20 minutes of quiet time to view it. It's marvelous and you're going to want to watch it all the way through!