SAMPLE  LESSONS
Below you'll find a number of samples from each of our programs, arranged sequentially so you can see how they build skills step-by-step – from Kindergarten through University!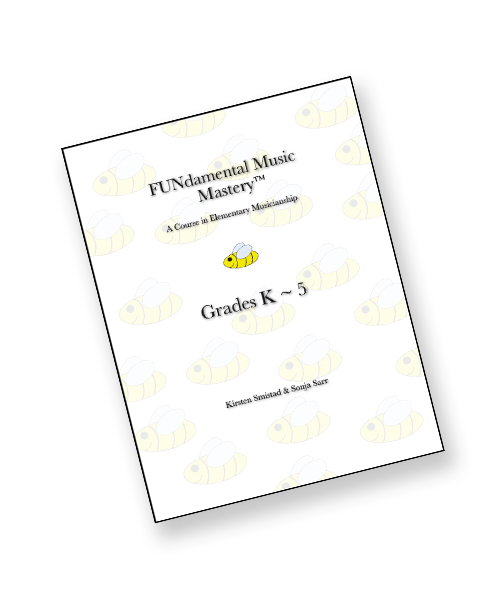 FUNdamentals of Choral Mastery™
NEW!
FUNdamental Music Mastery VIDEO LESSONS are an exciting new resource for teaching music skills to K-5 students! Use them for your in-person classroom and/or share them with your remote-learning students. Either way, you'll know they are receiving exceptional instruction in music fundamentals. Please contact us at 425-777-0959 for more information about this incredible new resource!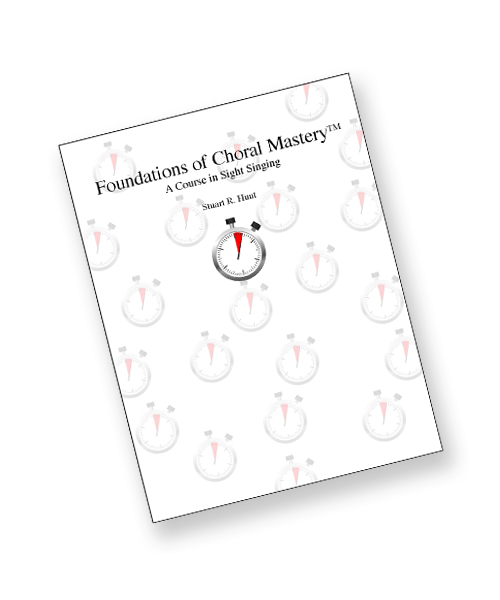 Foundations of Choral Mastery™