A Comprehensive Approach to Choral Sight-Reading
The ability to sight-read is essential for building top-notch choirs. That's why we developed 4-Minute Mastery™, a program that takes just four minutes a day. Here's a quick introduction to 4-Minute Mastery along with several sample lessons. Please explore them and see how this exciting tool can help your choirs at every level!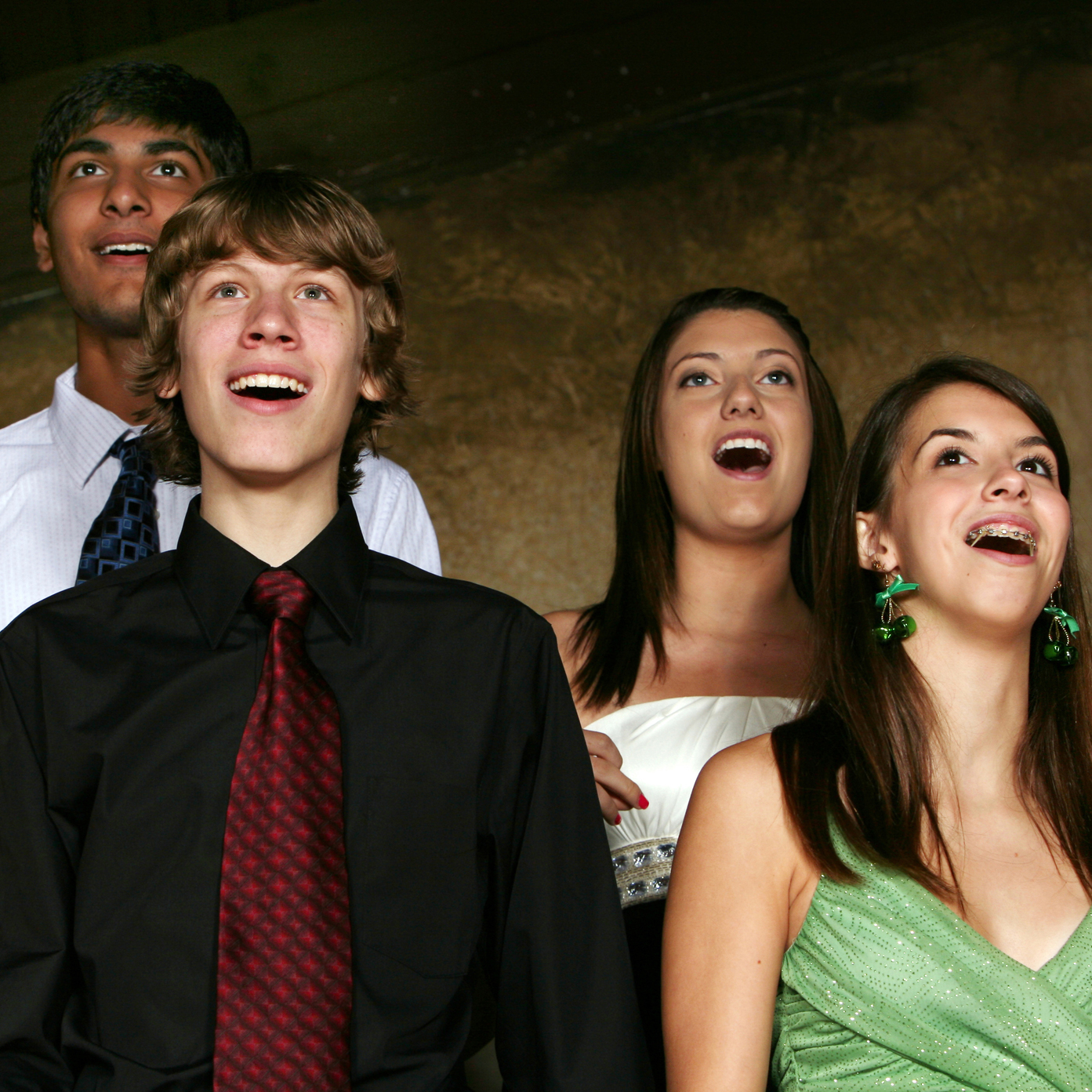 A High-School to University level Choral Sight-Reading Program
4-Minute Mastery™ teaches basic concepts of rhythm, interval training and part singing in short packages using a standardized format. Each lesson is complete on a single page, so everything you need to conduct your 4-minute exercise is right in front of you and your choir. Difficulty levels are raised in small, incremental steps from lesson to lesson. 
Make Teaching Music Easier!

Teach all the fundamentals of music while your singers enjoy the thrill of mastery!

Count accurately and independently

Read key signatures and find their own starting pitches

See and "hear" intervals before singing them

Independently sing their own parts

Understand and apply many common musical terms, articulations and musical expression marks

Evaluate their own progress

Meet or exceed state and national standards
Don't Take Our Word For It …
Hear what other teachers like you have experienced: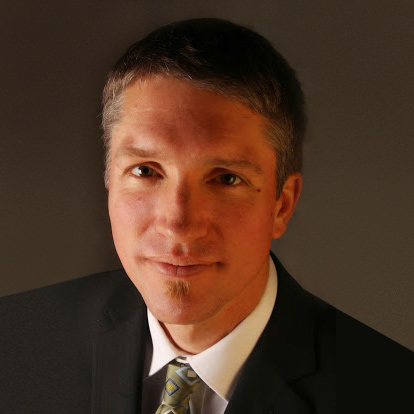 "Teaching Sight Reading has become a passion for me. For Choir directors to get an accurate read on where an individual student is with their sight reading is almost impossible and is currently not part of our teaching methods for 2 reasons: We don't have the time to evaluate each student individually and we don't have the tools to get proper feedback on what our students are able to do. "Tools For Conductors" has created a quick way to get an accurate assessment of each student's ability to sight read music. Having this information has influenced so many parts of my teaching from picking music to teaching the pieces. No MORE POUNDING NOTES AT THE PIANO. Choristers that learn to read become lifelong singers that don't need a pianist playing parts for them. What better gift can we give our students?
Andy Marshall
4-Minute Mastery works because it's simple,
clear and comprehensive!  …
• Each lesson incorporates ALL aspects of sight-reading on a single page.
    • Lessons progress gradually as students gain skills.
        • Musical terms are introduced in context.
The lessons may be printed and distributed to your students, or projected onto a screen.
Watch 4-Minute Mastery™ in action!
In this unrehearsed video you will see conductor Erik Ronning begin his high school choir class with a lesson from 4-Minute Mastery, Book 1.
4-Minute Mastery™ trains the student to recognize intervals and patterns, both ascending and descending, before they sing, and reinforces skills through concept repetition (drill).
Each lesson also provides a framework on which to build other aspects of musical mastery: dynamic expression, phrasing, breath control, key signature recognition, finding DO, solfeggio, expression markings, comprehensive variety of meters, and musical terminology. This structured approach can help students master necessary musical tools. All lessons are provided in separate treble, bass and mixed voicings.
4-Minute Mastery is composed of four parts: an Introduction including Primer Lessons, and three progressively challenging books of lessons. Each of the three books includes 30 lessons each in Treble, Bass and Mixed voicings, for a total of 90 lessons per book. All purchases include a copy of the Introduction. 4-Minute Mastery lessons are particularly effective as an entrance activity to begin choir rehearsals!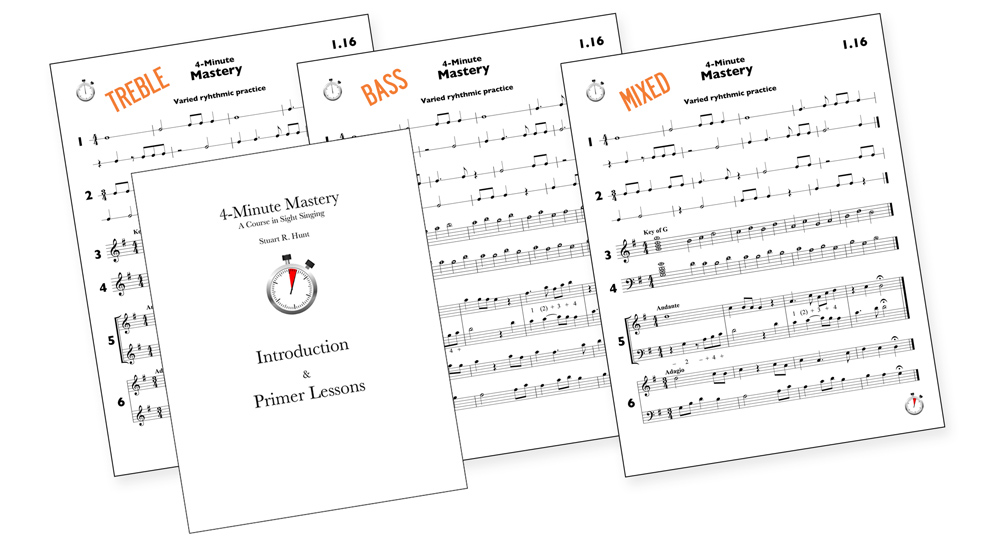 Free Sample Lessons
We invite you to download and try out these sample lessons in Treble, Bass and Mixed versions. In just minutes a day, your students will begin to develop confidence and a broad range of musical skills while having fun!
One Book
Book 1, Book 2, or Book 3
Introduction book included free with purchase
Three Books
All three 4-Minute Mastery™ Books!
$420 value!

Introduction book included free with purchase.
Two Books
Any two 4-Minute Mastery™ Books
$280 value!

Introduction book included free with purchase.