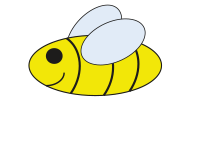 ELEMENTARY SIGHT-READING
FUNdamental Music Mastery™
A Complete Elementary Sight-Reading Program
Music literacy is the ONLY short cut we have as musicians. To that end, FUNdamental Music Mastery™ is designed to make learning to sight-read efficient and fun!
Each lesson incorporates ALL aspects of sight-reading on a single page. Lessons may be printed and distributed to your students. However, we recommend using some form of overhead projection, which has several advantages: the entire class is focused on a single task together, and once procedures are learned, the entire lesson can take 4 minutes or less; and, the teacher can correct or relocate the class quickly.
FUNdamental Music Mastery is a sequential program. Concepts presented clearly, succinctly, and reinforced throughout the lesson. In just a few minutes a day, your K-5 students will be learning to read and perform vocal or instrumental literature as they master these essential skills:
Counting
Keeping individual time
Moving from representative icons to standard notation
Recognizing and tuning pitches
Identifying and performing intervals
Recognizing all types of notes and rests (up to eighth), including dotted rhythms
Singing melodic lines
Understanding and interpreting tempo expression marks
Performing rhythms and melodic lines in duets
Understanding time signatures
Finding and keeping track of Do
Reading notes by sight
Sing rhythmic and melodic duets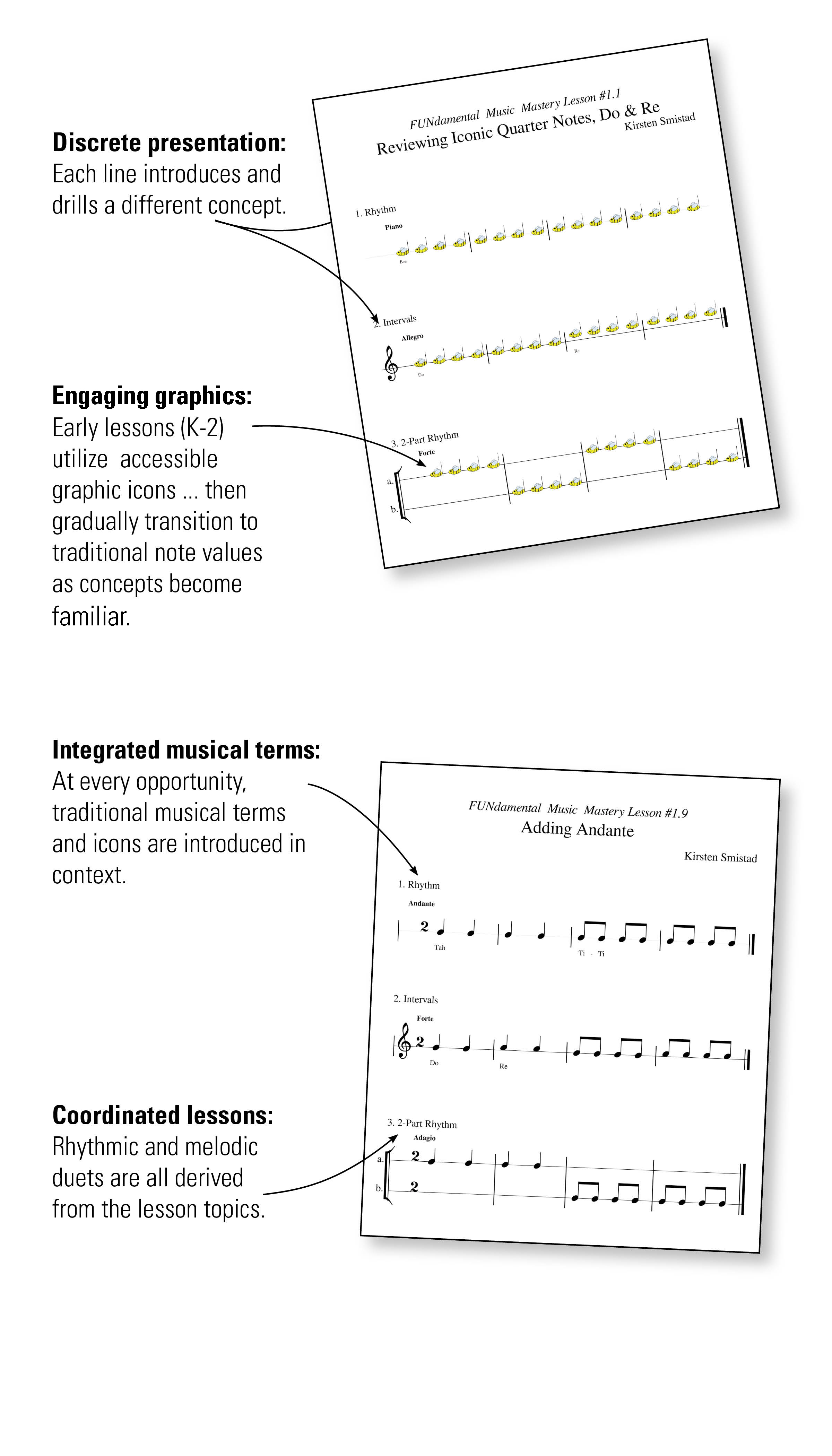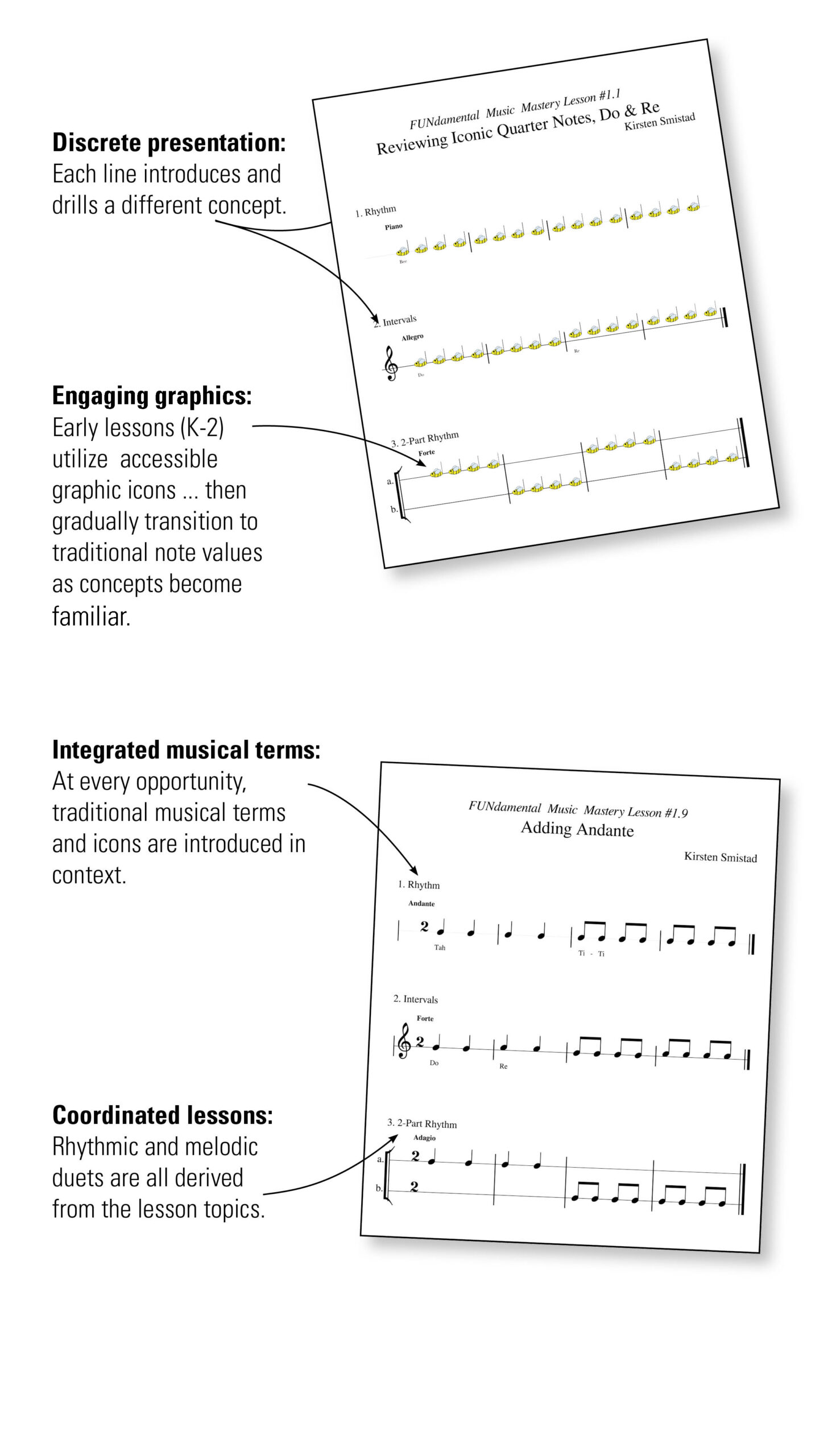 Designed for the challenges of teaching elementary music!
FUNdamental Music Mastery contains six graded levels, K through Grade 5, with 30 lessons in each grade level (25 in Kindergarten book). Lessons begin with familiar concepts presented in easy, accessible exercises, and progress gradually to more challenging material. Each lesson is rich in content, with a variety of musical terms and expressions, time signatures and keys. Each concept is reinforced through repetitive drill without becoming tedious. FMM helps ensure your students are receiving the fundamentals in line with national standards!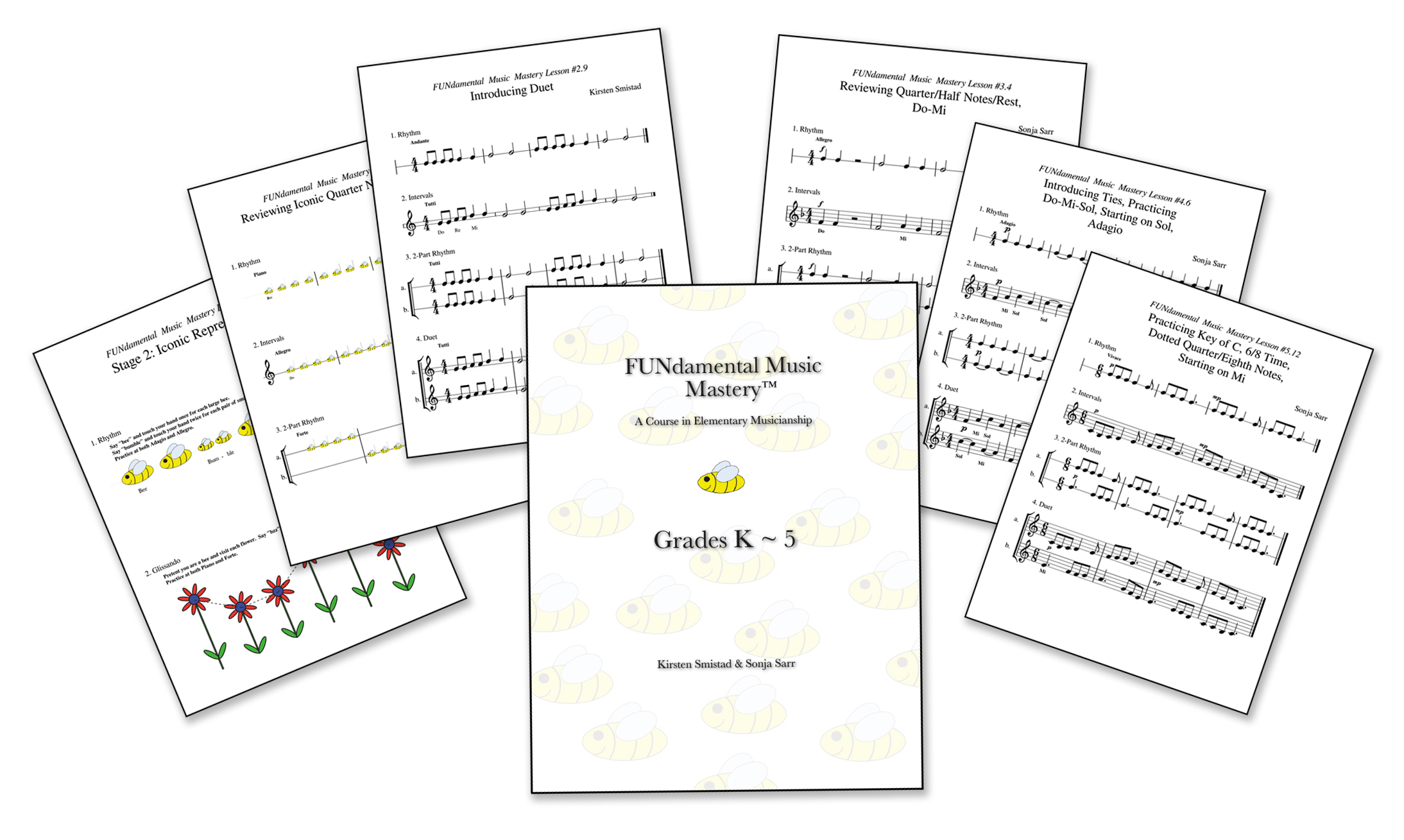 FUNdamental Music Mastery™
A complete K-5 music sight-reading course.